Coco-Mat Bike
Environmentally friendly innovative handmade COCO-MAT bicycles.
Bike riding routes

Download the application from here and book your seat for a unique ride with our Coco-Mat Bikes.
Coco-Mat Bike. What is it?
At Opora Country Living, you will have the chance to experience the eco-friendly, innovative COCO-MAT handmade bicycles, made of robust wood, durable and versatile, for a special country escape from everyday life!
The memories of childhood times wake up, the beautiful feelings come to the surface, crossing the enchanting trails of the countryside and filling with positive thoughts in the view of the natural landscape!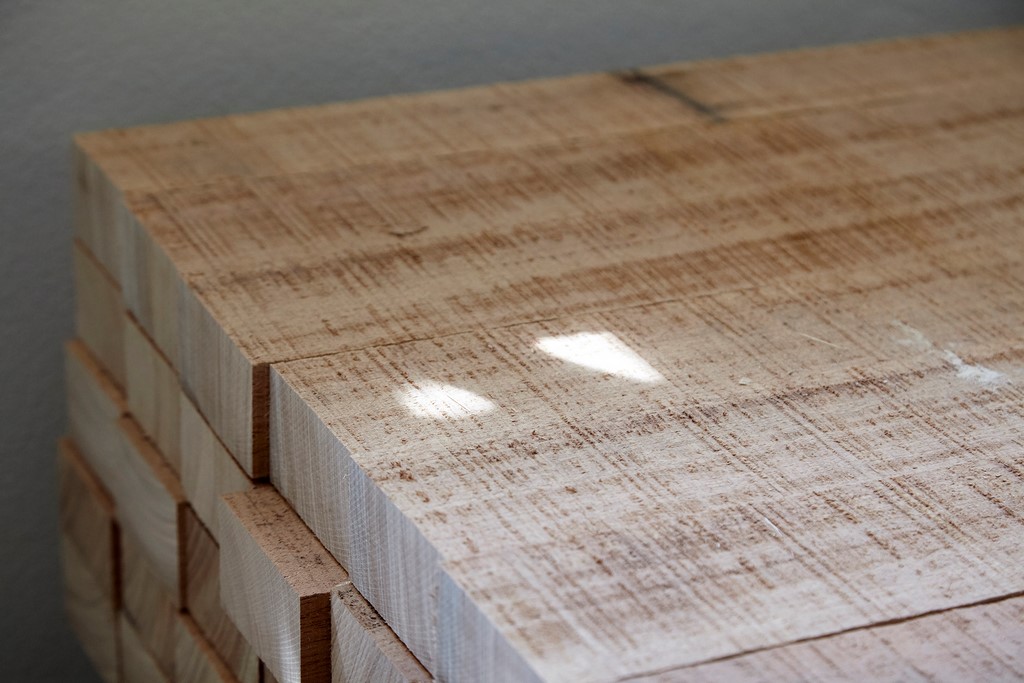 The bicycle is made of barbed-in wood, making it durable for use and stress. The bark of the tree is light gray, the wood is easily processed and has mechanical properties for the manufacture of the bicycle.
From the selection and processing of wood to the creation of the bicycle, hands and passion are the main tools and control points. The real heroes of the bicycle are the workers, who carry their love and knowledge to the wood with their hands. Each bike is fully handmade and unique (without the use of any CNC machine).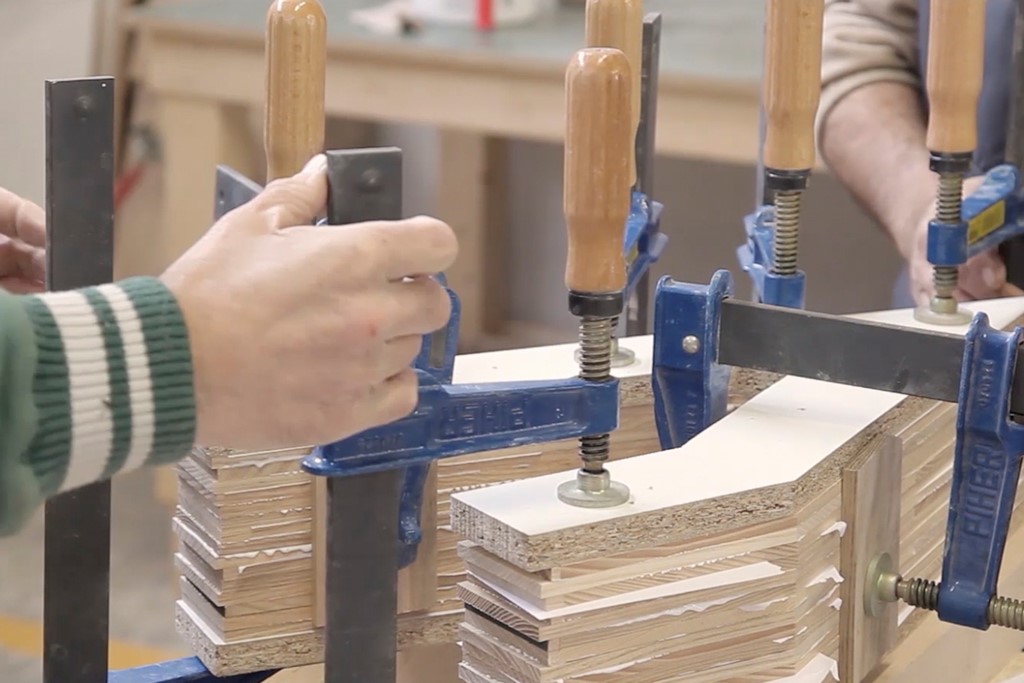 Coco-Mat has one of the most durable and solid wooden frames (the wood is not sensitive to cracks in dents) that is very shielded and fault-tolerant (where they can be easily and inexpensively repaired). In addition, the lifetime of the wood exceeds that of steel or aluminum, even if it is rigid as a metal.
Its unique and exceptional design makes it easy for everyone to use it, inside or outside the city.